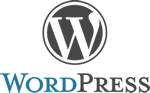 It is estimated that 27% of all websites are now based on WordPress! That is almost 16 million sites. Why? It streamlines and simplifies the website development process. People without a technical background can learn how to easily maintain and modify their own content. I can create a beautiful WordPress based website for you and you can either have me maintain and update it, or I can quickly teach you how to do it yourself. It all depends on your budget, needs, and desires. WordPress sites can integrate with eCommerce, so you can have your brochure, storefront, and even a blog all in one place.
You are currently looking at a WordPress site!
Here is a simple one page WordPress site I put together in a few hours for a client who just needed a starter site.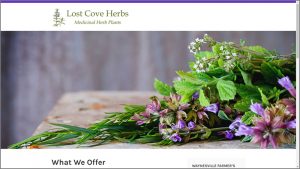 WordPress sites are actually based on these technologies. If you need traditional web development in a corporate, educational, or scientific environment, I can do that too, including eCommerce integration.
Responsive Design & Site Rehab
Today it is crucial that your message is delivered in every possible way people use technology – phone, tablet, or computer. Any site I build uses the Bootstrap standard to insure your site looks great on any device. That goes for WordPress sites too.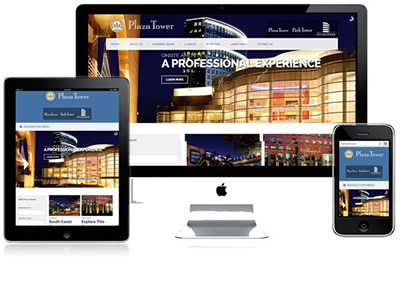 If you are happy with your current site but need to make it look good on a phone, I can "rehabilitate" your existing site to make it mobile friendly. The site below is a traditional HTML (not WordPress) site.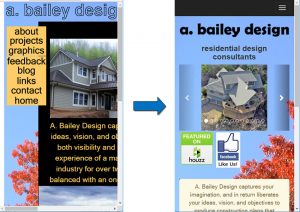 This doesn't have to be scary or expensive!